Our awards
Business and employer awards
We are very proud to have featured in the TheJobCrowd's Top 100 Companies For Graduates in 2019. We came 44th in the Top 100 Companies for Graduates (smaller intake) and 3rd in the IT Development & Consulting (smaller intake) category. All results are based on employee feedback.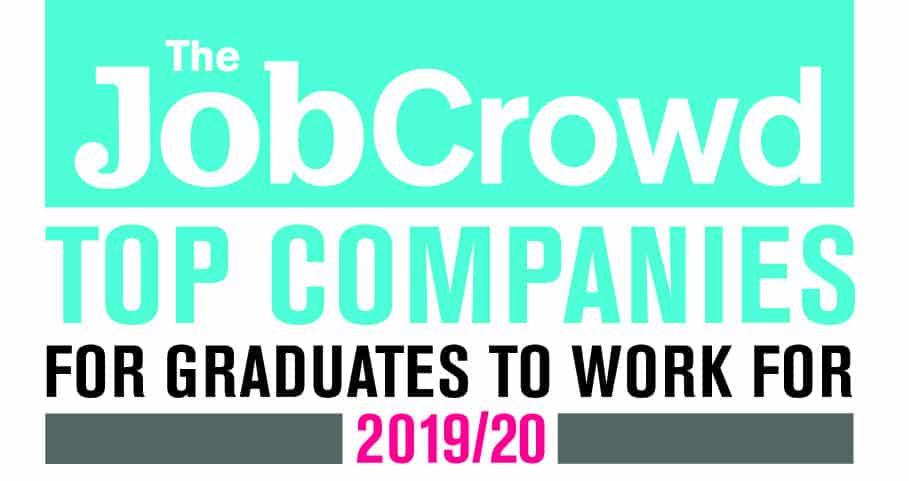 The Payroll Giving Platinum Award 2017 was presented to CoreFiling Limited in recognition of our culture of philanthropy and commitment to giving in the workplace by making Payroll Giving available to employees.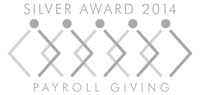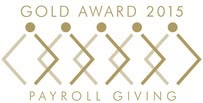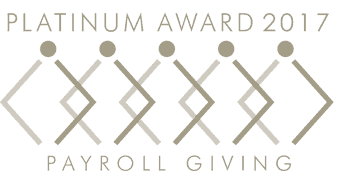 In 2014, the Award for Leadership was presented to Jon Siddle in recognition of his effort and leadership supporting the Table Linkbase specification to Recommended status.
In 2018, this same Award was presented to Philip Allen in recognition of his service to the global XBRL community as Vice Chair of the Nominations Committee.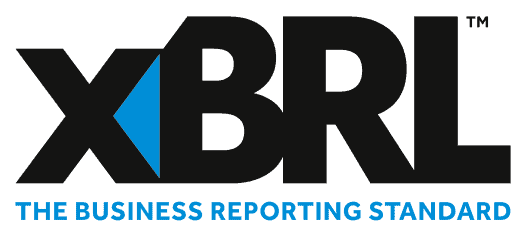 Institute of Chartered Accountants in England and Wales

In 2011, the IT Faculty Prize was awarded to Philip Allen and John Turner for the development of the Inline XBRL (iXBRL) standard at the Sift Software Satisfaction Awards.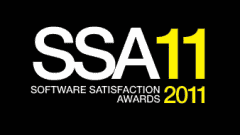 Promoting healthy lifestyle

Oxfordshire Travel Challenge

CoreFiling promotes a positive lifestyle for all its employees with an emphasis on healthy travel arrangements. As such we've won the Oxfordshire Cycle/Travel Challenge, since 2011, for companies between 50-199 staff three times in a row, with our Product Development and Professional Services departments coming first and third respectively in departments of between 20-49 and 7-19 members.

Oxfordshire Sports Awards

In addition we were awarded the runner up prize for Active Workplaces in the Oxfordshire Sports Awards 2012.