Transform regulatory and business reporting
Seahorse®  for Solvency II
Seahorse® offers a fast and accurate solution to the challenge of creating XBRL and iXBRL (Inline XBRL) documents to meet the following regulatory reporting requirements: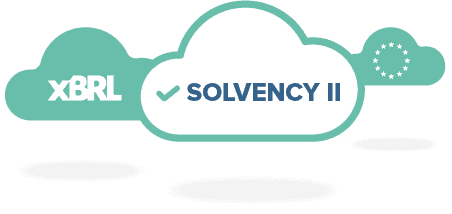 Effortlessly complete Solvency II regulatory and business reports
Seahorse® provides an efficient way to generate valid XBRL documents ready for regulatory reporting under the Solvency II European Directive, according to EIOPA and National Competent Authority (NCA) requirements.

Overcome complexities of XBRL special tooling requirements
Seahorse® overcomes the complexities and special tooling requirements of XBRL. Familiar Microsoft® Excel templates are generated, then conveniently converted into regulatory format once populated and uploaded.
Instance documents are validated against the XBRL technical standards, XBRL Formula business rules and filing manual rules for supported NCAs.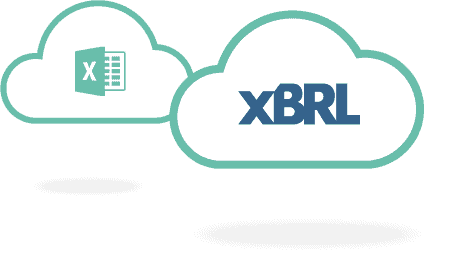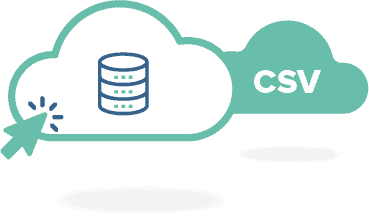 Easily access information in data warehouse systems
Accessing vast amounts of information locked inside data warehouse systems is resource intensive and time-consuming. Seahorse's® easy-to-integrate CSV option significantly speeds up the process. XBRL reports are produced for review and submission to the regulator.

Other regulations
Seahorse® can be configured for use with a wide range of other reporting frameworks.
Contact us to meet your specific reporting requirements.
Copyright © 1997-2018 CoreFiling. All rights reserved.