Simplify taxonomy development

SpiderMonkey®
Taxonomies are essential to modern information architecture. Data is efficiently gathered, managed and shared to support informed decision making. SpiderMonkey® overcomes the challenge of combining technical ability with domain expertise to design complex taxonomies. There is no need for lots of technical training.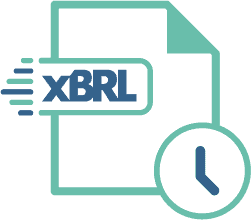 Save time building taxonomies
SpiderMonkey® is a desktop product used to simplify the entire taxonomy development process.  A user-friendly interface supports the building, extending, and validating of taxonomies in eXtensible Business Reporting Language (XBRL) to save valuable time and resources.

Demystify complexities of XBRL
SpiderMonkey's® powerful user interface removes the need to understand the complexities of XBRL specifications. It provides a variety of easy-to-understand tools to define data models for use in any XBRL-compliant processor.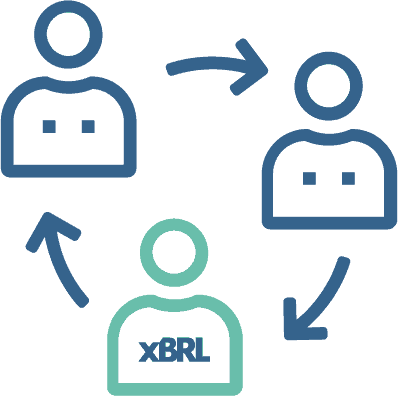 Collaboratively develop taxonomies
The collaboration capabilities of SpiderMonkey's® companion product Yeti® allows coordinated decision making between taxonomy developers around the globe. Technical and business users work together via a familiar feedback loop to efficiently design the taxonomy.

A choice of tools to meet your needs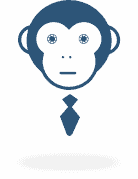 Taxonomy development for professionals
Build complex and sophisticated taxonomies using SpiderMonkey® Professional. The tool is ideal for filers, such as in the US for SEC reporting, who need to create and maintain corporate extension taxonomies.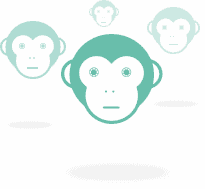 Taxonomy development for enterprise
For enterprises and regulators needing to develop a more complex taxonomy, SpiderMonkey® Enterprise simultaneously supports multiple users in an XBRL environment. SpiderMonkey® Enterprise can be combined with other tools and services that are part of CoreFiling's Taxonomy Management Service (TMS).
Copyright © 1997-2018 CoreFiling. All rights reserved.