Automate your regulatory and business reporting 


True North® data platform
Review, validate and analyse regulatory and business reports, quickly and with zero errors using the True North® data platform. It conveniently delivers automation, machine learning, and data model management.
Third parties are empowered to create their own applications that integrate directly with True North's® robust capabilities. Open-source code samples are available to rapidly start the development process.


Regulatory and risk reporting:
Automate your compliance
Regulatory compliance is the greatest challenge facing organisations and public services today and XBRL is required for the financial reporting frameworks: COREP, FINREP and Solvency II. CoreFiling is the leading developer of international best practice in regulatory reporting and taxonomy development. CoreFiling is a trusted advisor to regulators, governments, financial institutions and filers worldwide.

For regulators, banks, insurance companies and corporates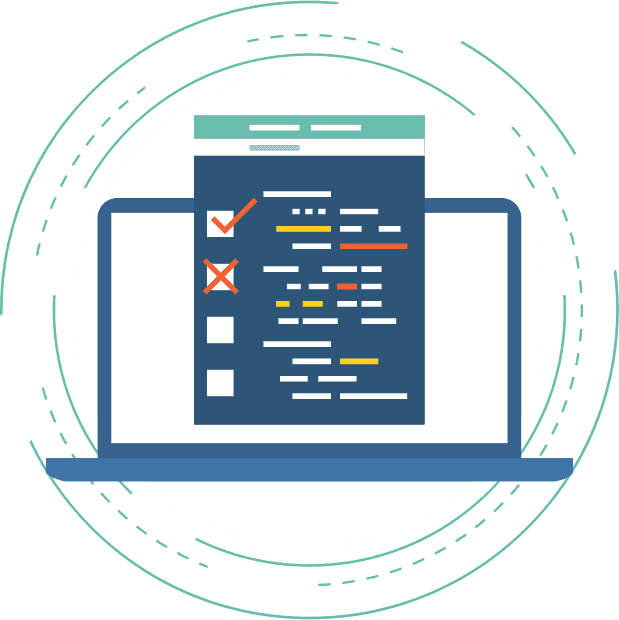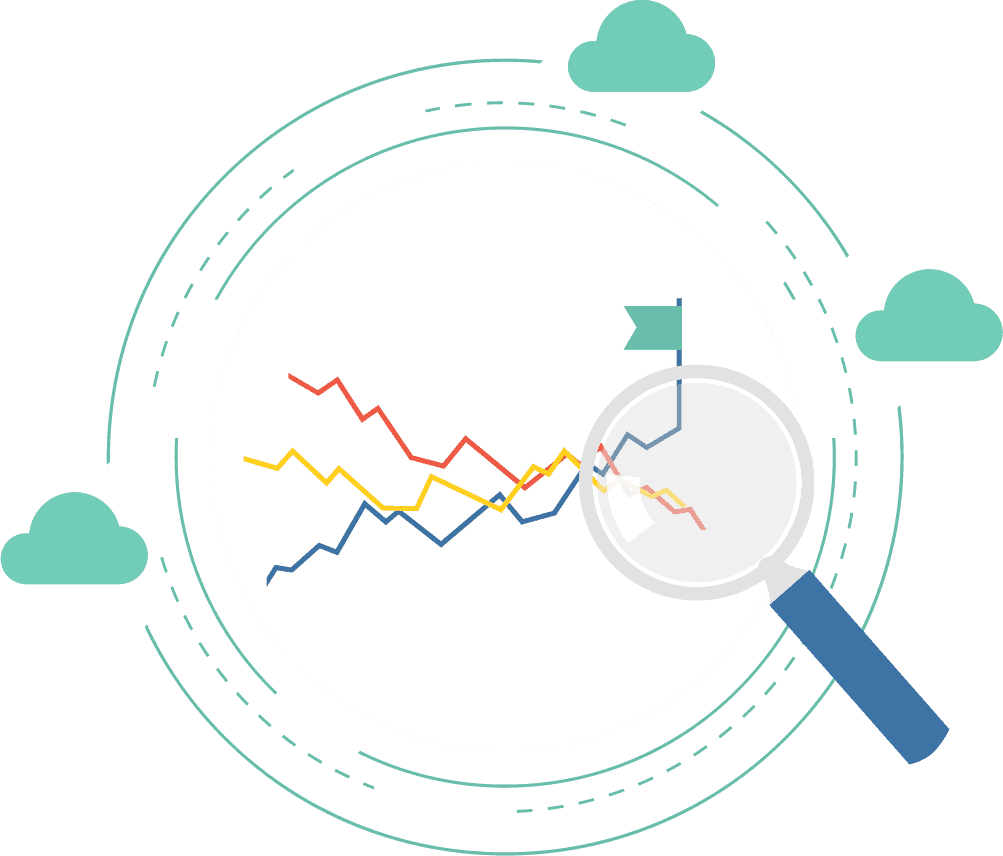 Company data:
Instant access to public company data
Build faster applications and get smarter answers using True North's® financial data aggregation application, the leading repository of public company data including SEC and Companies House filings. The True North® data platform facilitates search, display and analysis of individual company financial accounts, or large complex datasets.

 For developers, investors, analysts, start-ups, academics and students

Data mapping: 
Unlock the value of your data
Apply structure and meaning to complex, disparate and siloed data by defining, normalising and categorising it at source. By establishing standard definitions, descriptors and structure, your data can be mapped, audited, and consumed by all information systems in your organisation to empower better decision making.


 For regulators, banks, insurance companies and corporates