Assure digital reports with True North
Fast and precise assurance of tagging

For the first time, the computer readable parts of electronic annual reports and accounts are subject to audit. This means the tagging applied should be checked for accuracy and correctness to the same standard as the presentation. New concerns such as how to check anchoring, taxonomy extensions and calculation relationships make this a task that is virtually impossible to carry out without specialist software. True North is fast, clear, reliable and always correct to make the assurance of digital reports accurate and efficient.

With True North you can test digital documents such as ESEF, UKSEF and iXBRL annual reports for technical compliance and review the tagging that has been applied.
Automatically check for technical compliance

Highlights all tagging applied

Review extension concepts and anchoring

Review calculations

Read-only by design to maintain report integrity

Requires no installation

As well as viewing the report and tagging as displayed, you can create a comprehensive report for use in the assurance process. This contains:
Reported facts: a listing of all tags to check tags are correct and consistent between readable and computer-readable values.
Calculation view: check that roll-ups, movements and other calculations are correct.
Validation results: the results of automated checks against filing manuals and custom checks.
Changes: a comprehensive list of changes between the current and previous report versions.

Automation and checklists
Data collectors specify technical formats to streamline their processes. True North allows you to do the same.
Custom checklists and business rules automate your in-house checks. Beacon provides APIs for integration with your issue tracking software or workflow system. The APIs allow programmatic access to validation results, rendering, comments, audit and version information wherever needed.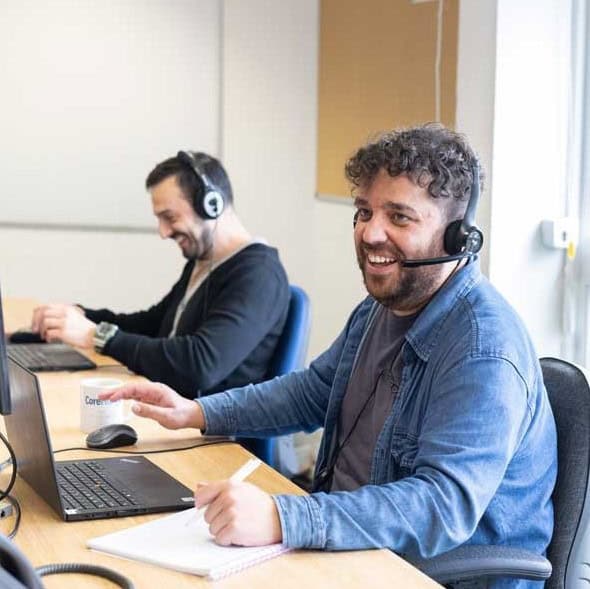 The large number of service providers creating reports and subtle differences in data collection across jurisdictions means more information and expertise can be needed to resolve assurance issues.
You can call on our expert support to provide authoritative explanations of technical results to filers, software providers and regulators. We cooperate closely with the data collectors, have experience across the reporting ecosystem and bring unbeatable knowledge of the underlying specifications.

Platform subscription packages for assurance