Fast and easy ESEF and UKSEF reports
ESEF and UKSEF reporting software and tagging services
The European Single Electronic Format (ESEF) and UK equivalent (UKSEF) are used by companies listed on EU and UK exchanges for their annual financial report. To meet regulatory reporting requirements, companies need to convert their annual report to the ESEF/UKSEF format, tag the figures in the primary financial statements and block tag the notes. Upcoming legislation will likely bring additional tagging for ESG disclosures.
CoreFiling provide solutions for all those who need to efficiently and easily create, audit and collect annual financial reports in ESEF or UKSEF formats. By using CoreFiling software:
Filers minimise the time required for ESEF and UKSEF reporting using Seahorse and our partners' tagging services.
Auditors get fast and accurate automated checking and collaborative review tools in Beacon.
Regulators quickly set up ESEF and UKSEF data collection portals, tuned to deliver their required processing.
Standard setters efficiently create high quality digital data standards and taxonomies.
To complete the view, CoreFiling are actively involved in specifications, taxonomies, filing manuals and practical decision making at the EU and in the UK. This coverage gives us a thorough understanding of the challenges people face when dealing with ESEF and UKSEF and we use this knowledge and experience to help our customers.
The holistic view is captured on a comprehensive software platform, the True North data platform. This means that the same checks carried out by regulators and auditors are available for direct use by filers and through tagging services, minimising the number of loops required to complete the filing of a report.
Filers and Seahorse
Seahorse is SaaS-based software that enables individual companies and our tagging service partners to convert and tag ESEF and UKSEF reports. It is designed to allow simpler reports to be straightforwardly tagged and with the required flexibility to meet all technical requirements for more complex reports.
To use Seahorse, you upload your annual report from InDesign, Word or Excel and the conversion happens immediately. For AFRs that do not need to be tagged, this is the only step required. For tagging, Seahorse has a streamlined interface for identifying figures and text to be tagged and then identifying the correct tags to use.
For PDF conversion, we provide superior results through the use of the PDF source files (either exported from Adobe's InDesign or the original Word or Excel document) which can be easily provided by your design agency.
Seahorse is provisioned through our partner network, several of which also provide full tagging services. Please contact us to find out more.
Software and services providers for ESEF and UKSEF filing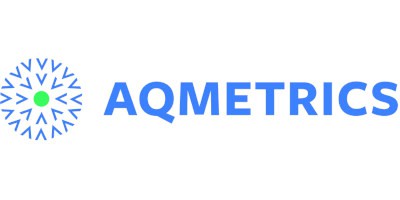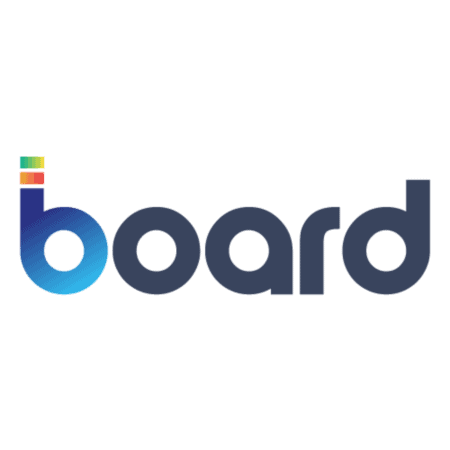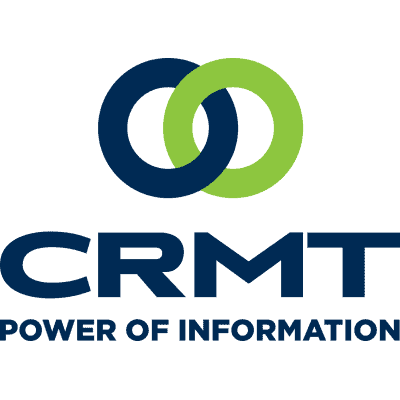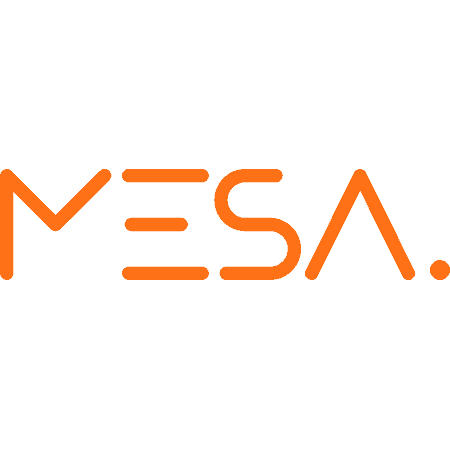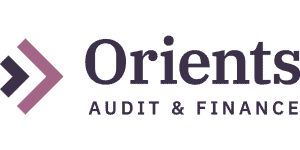 Latvia and Baltics
Reseller

Tagging service

Audit service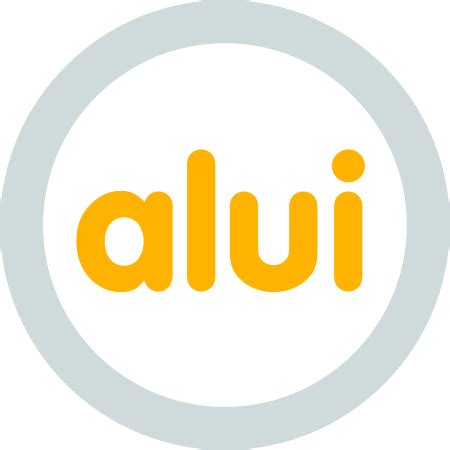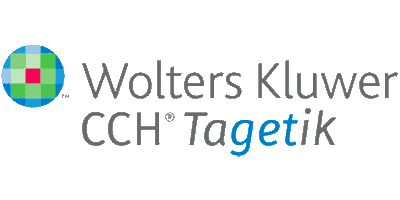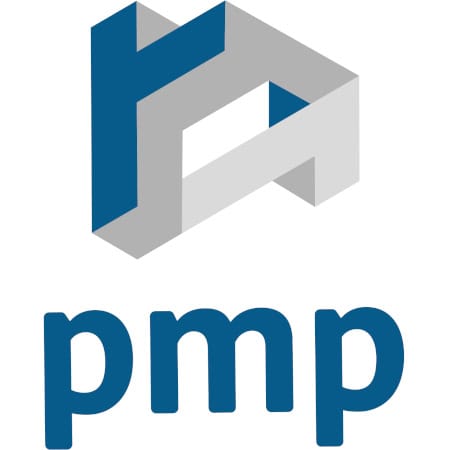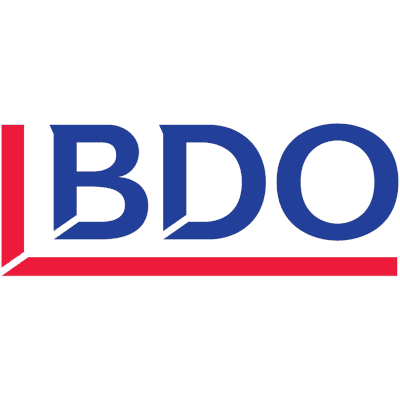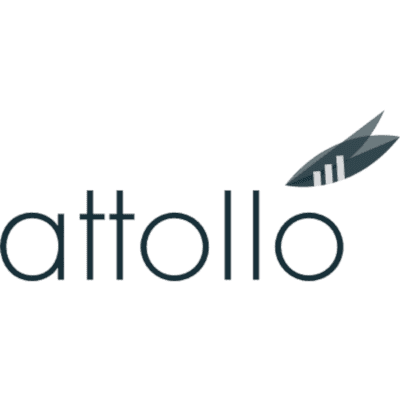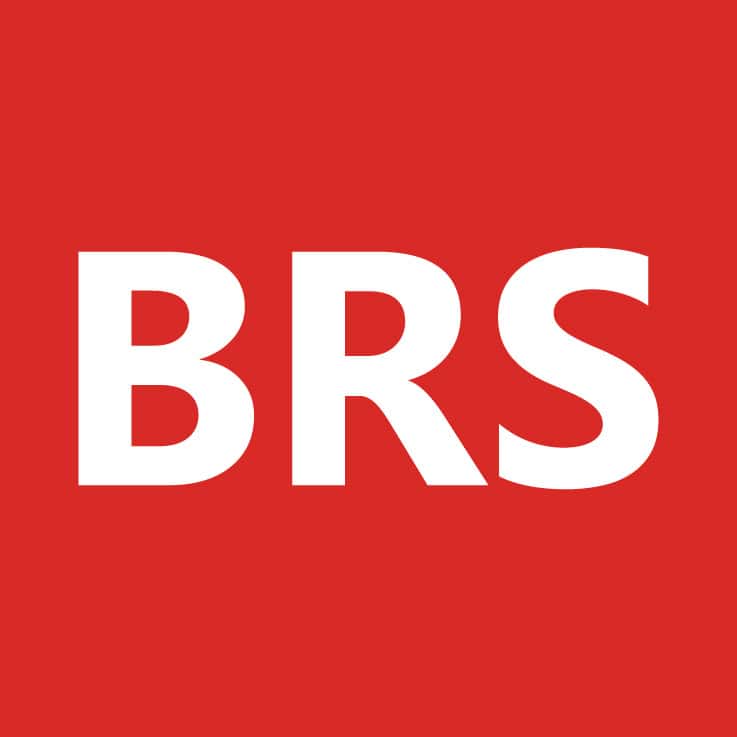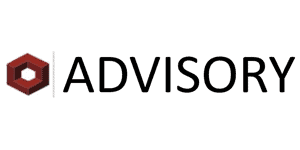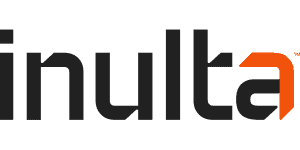 Audit and Beacon
Beacon is the software of choice for auditors who need to provide assurance of ESEF and UKSEF reports. Upon upload of a client's report package, Beacon validates the filing according to the filing rules of the target jurisdiction and reports all errors and warnings. Assurance related to tag selection and composition of extensions is enabled through direct viewing or an audit export which creates an Excel file split by topics for inspection.
Collaborative and multi-user review is enabled through discussions attached to the report, validations or individual tags. Results can be downloaded and shared with the client and, if a new version of the report is supplied, Beacon tracks each version and highlights any changes.
Beacon is supplied as a SaaS product and can be extended through additional automated checks and linking to workflow and other systems via our API. Please contact us to find out more.

Converts InDesign, MS Word and Excel

Converts PDF via EPUB reports

XHTML only or tagged (iXBRL) output

AI assisted tag selection for accuracy, consistency and speed

Block tagging and nested block tagging
Beacon
Assurance and review
Report and tag viewing

Audit report export for offline review

Collaborative discussion threads

Custom automated rules and calculations

APIs for integration with external systems and workflow
True North data platform
Seahorse and Beacon
ESEF/UKSEF compliance

Multi-lingual user interface

Expert support

Tags export for quick review of tagging decisions

Automatic updates for future ESMA and FRC taxonomies
Our credentials
CoreFiling are an independent software company that has delivered iXBRL, XBRL and XML reporting solutions for more than 20 years. Major regulators, accounting firms and filers, including some of the largest companies in the world, rely on our software and services to help them achieve compliance in the easiest way possible. CoreFiling invented the iXBRL format and customers have used our software to produce hundreds of thousands of quality iXBRL documents to date. With our proven expertise and deep knowledge of the technology, we provide maximum confidence and peace of mind for any ESEF filer.
Useful links
The list of regulated markets where issuers will be required to publish in the ESEF can be found by searching for Regulated Market entities at this link.
As well as issuers publishing their own annual reports, they will be published by a national "Officially Appointed Mechanism", the list of these can be found on the ESMA website.
An example of a fully tagged ESEF report can be found here.