Whether to meet a specific market need, pursue a timely opportunity or build a world-beating value proposition, partners of CoreFiling have the edge over the competition. Partners have access to our gold standard software and benefit from our active particiapation in standards, close relationships to regulators and cooperative approach to our partnerships.
CoreFiling partners range from boutique communications agencies to some of the largest companies in the world. As well as a dedicated partner and alliances manager, partners are supported with training, marketing literature and access to the sales and pre-sales resources required to meet our joint goals.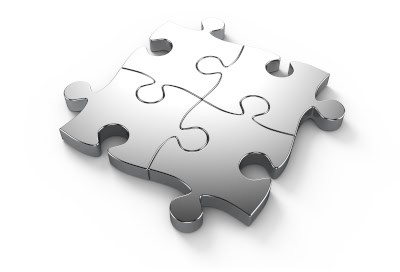 Software partners
Software partners provide channels for reselling CoreFiling's Seahorse and Beacon SaaS products for filing creation, review and assurance.
They provide local knowledge and presence to customers and add further value through their own service packages.
If you are looking for filing or review solutions for banking or insurance regulatory returns, ESEF or other iXBRL mandates then our software partners are ready to meet your needs.
Alliance partners
Alliance partners work as a team on a specific mandate, filing programme or other high-value opportunity.
Backed by strong partnership value propositions, the strengths of our partners perfectly compliment our own to deliver complete best-of-breed solutions and local expertise.
Alongside our alliance partners, CoreFiling meet all your needs for large and complex projects.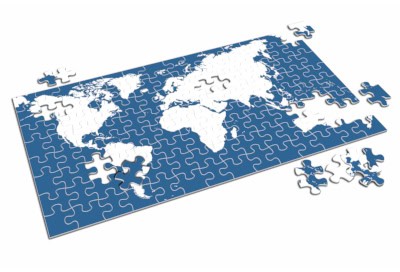 Platform partners
Platform partners form a strategic alliance with CoreFiling to provide comprehensive solutions for entire markets and high levels of integration into a common platform.
Joint marketing and cooperative solution development enables our platform partners to move and grow quickly.
If data efficiency, data modelling, XBRL or XML technology is core to your business plans, then CoreFiling are ready to maximise your opportunity.

XBRL International
CoreFiling is a member of the UK jurisdiction of XBRL International, Inc.