Digital data collection with True North
End-to-end solution for high quality data collection with low filer burden

The True North data platform has all the components required to manage entire data collection ecosystems. It is used by national and international regulators, central banks, corporate registries, tax authorities and for internal reporting in large enterprises. For each use case, the required components are selected to sit comfortably within the existing or new reporting environment.
You can use True North to develop your digital data standard, offer a public portal for filing of returns, process data into your downstream systems and make collected data available for public consumption.  Our standard collection approach can be customised to meet requirements unique to your situation.

Digital data collection highlights
High quality, high integrity data from data producers direct to your back end systems

Full solution or components for your existing solution

Meets requirements for open and transparent data

Direct link to your legislation, rules or data requirement

Flexible data collection options to match your market

Services for filer engagement and training

ISO 5116 standard data point modelling

XBRL certified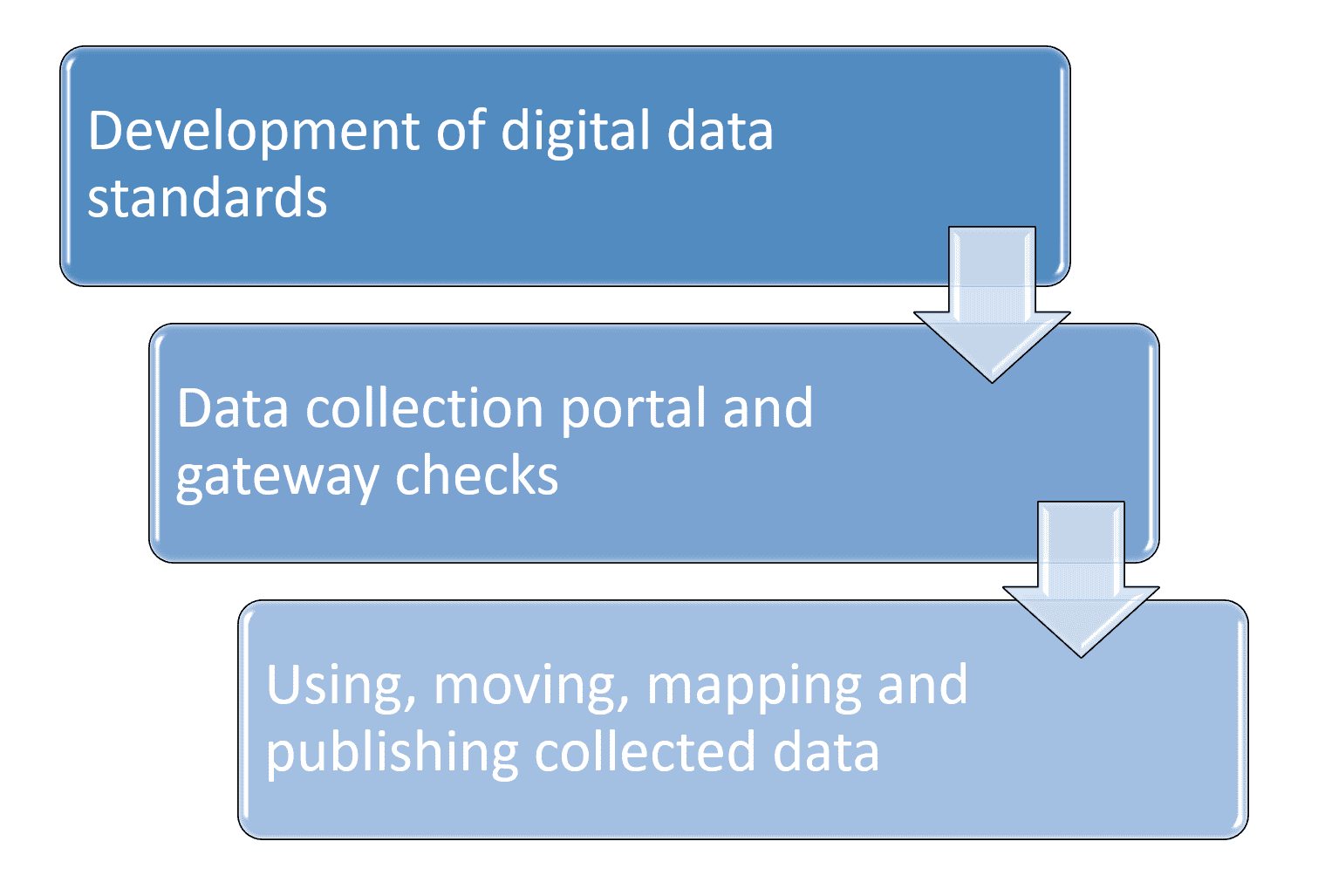 With True North, you can capture and publish your reporting requirements as a digital data standard. This is in the form of an XBRL taxonomy which captures all the data definitions, validation, business rules and external references in a single, computer readable package.
Taxonomies are written directly using a taxonomy editor or the data model can be expressed as tables in Excel, marked up and used to generate a taxonomy. The platform's taxonomy management provides audit, rollback of changes and release workflow. Documentation, samples, databases and other artefacts that are helpful to users can be generated automatically.
Once you have created a taxonomy, you can publish it for collaborative taxonomy review to allow public and private consultation on changes. Our professional services consultants are experts in taxonomy architecture and authoring and can provide as much help as is required to complete and publish your digital standard.
ISO 5166 data point modelling
Public and private consultation

Setting up an obligation in the admin console
Excel form option for data collection
The True North integrated reporting portal provides the interface between you and your filers. Flexible options for submission allow you to cater for a diverse range of filers. Each one is backed by your digital data standard and delivers high quality data.
Glossy and simple digital financial reports

Excel-based returns

Web forms

XML, xBRL-CSV, xBRL-JSON and xBRL-XML

iXBRL and ESEF

Unstructured attachments and ad hoc reports
The admin console is used to set up the definition, schedule, filers and submission options.
The filer console gives filers all they need to understand and meet their obligations.
Reports give insight into the health of your filing programme.
Filing and acceptance workflows include automated and manual checks and are fully customisable.

With True North you can put your collected data to work straight away.
True North can stage data for ETL or map data directly into your data warehouse. To aid analysis, the data can be enriched using the mappings or data derivation rules.
APIs allow direct machine access to the data for use in other systems. Your IT team can use the Developer Centre to see how to get what they need.
Developer centre for accessing data through APIs

Platform subscription packages for data collection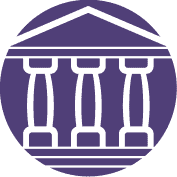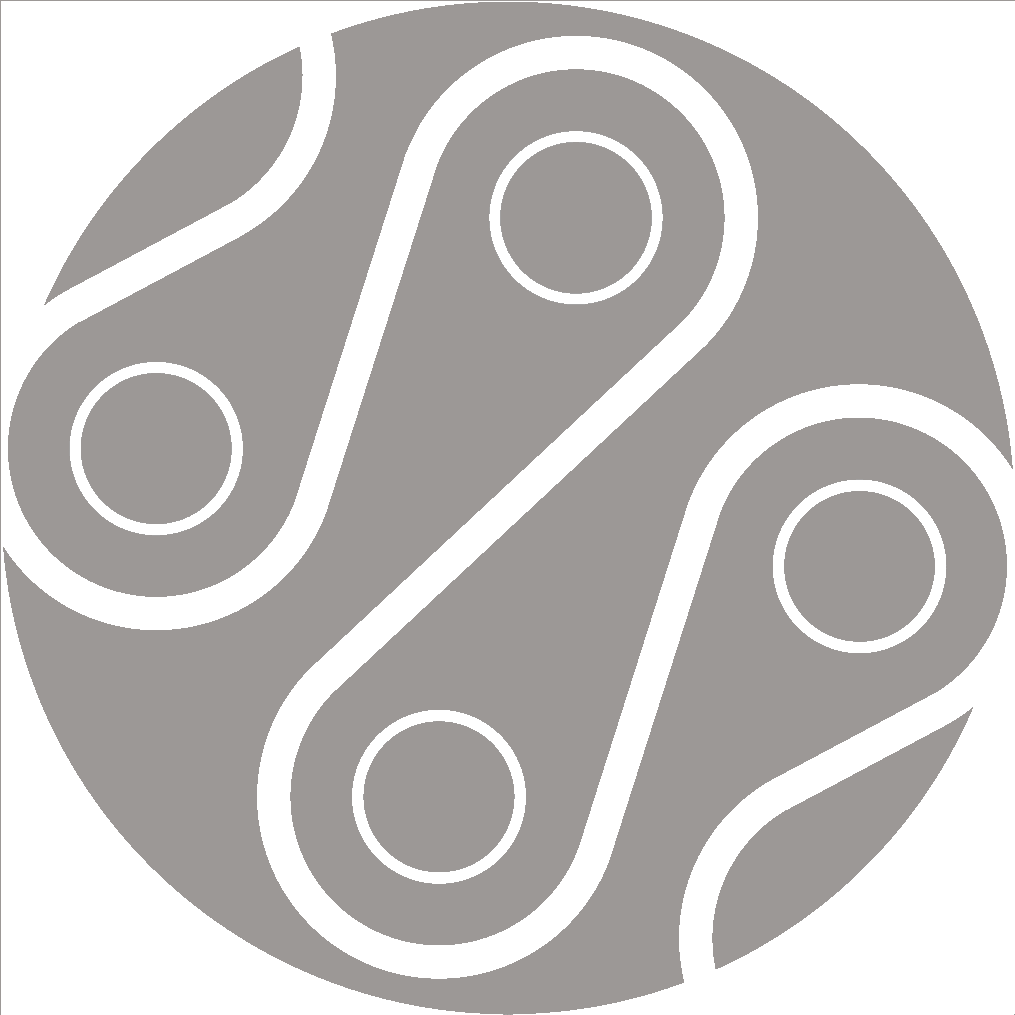 Taxonomy Management System