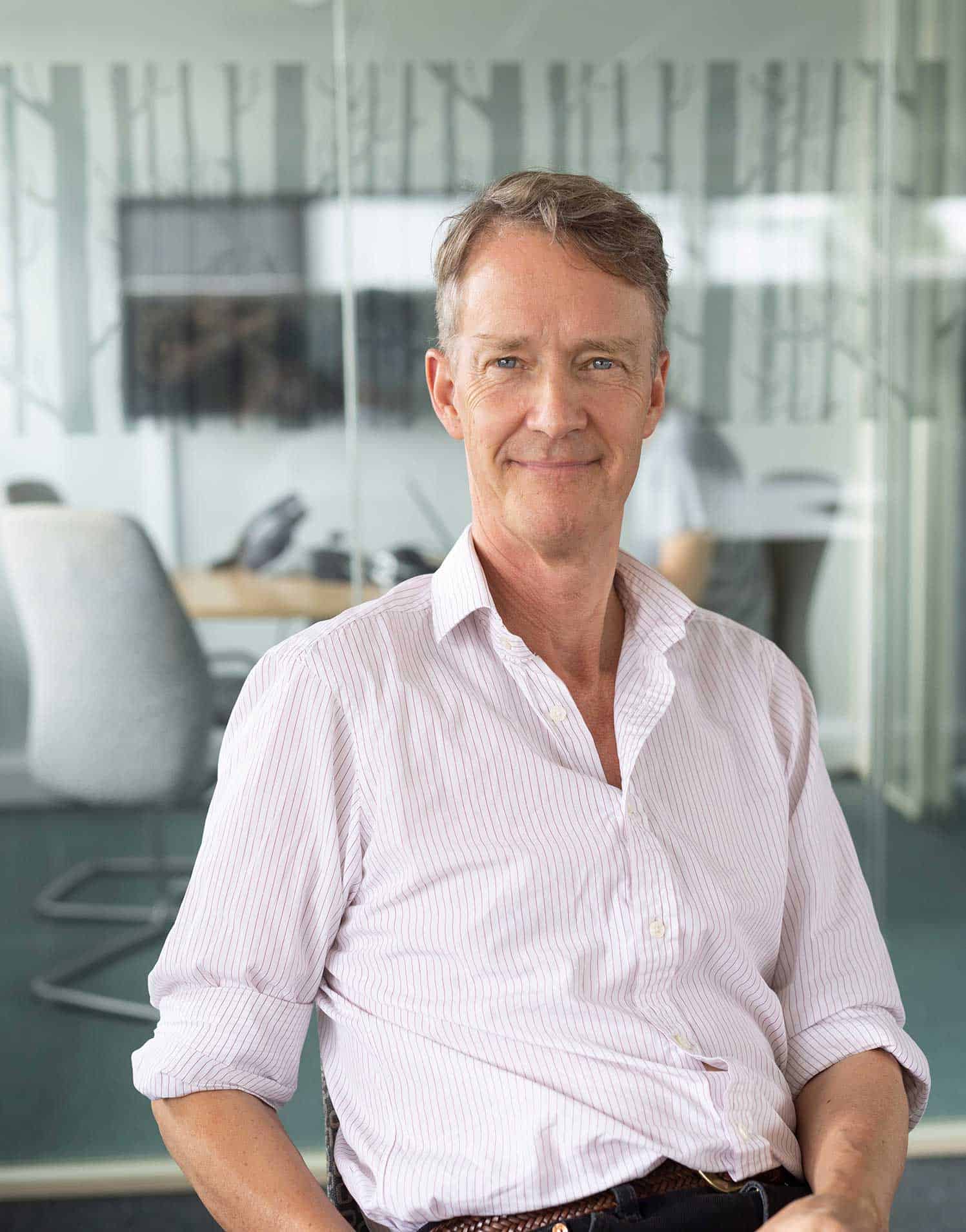 Philip Allen
Executive Chairman
Philip Allen founded CoreFiling in 1997, where he has built a strong practice in enterprise data modelling. Prior to CoreFiling, Philip was a founding employee of CATS Software Inc, a specialist in risk management software that was launched on NASDAQ with a successful IPO in 1995.
Following completion of the XBRL v2.1 specification, Philip led the ongoing development of the emerging standard. His work on devising the Inline XBRL format won the IT Faculty Prize of the Institute of Chartered Accountants in England and Wales.  Inline XBRL is now mandated for company tax filings in the UK.
Philip is editor and author of the Inline XBRL Specification and Chairman of XBRL UK, the UK jurisdiction of the XBRL International Consortium.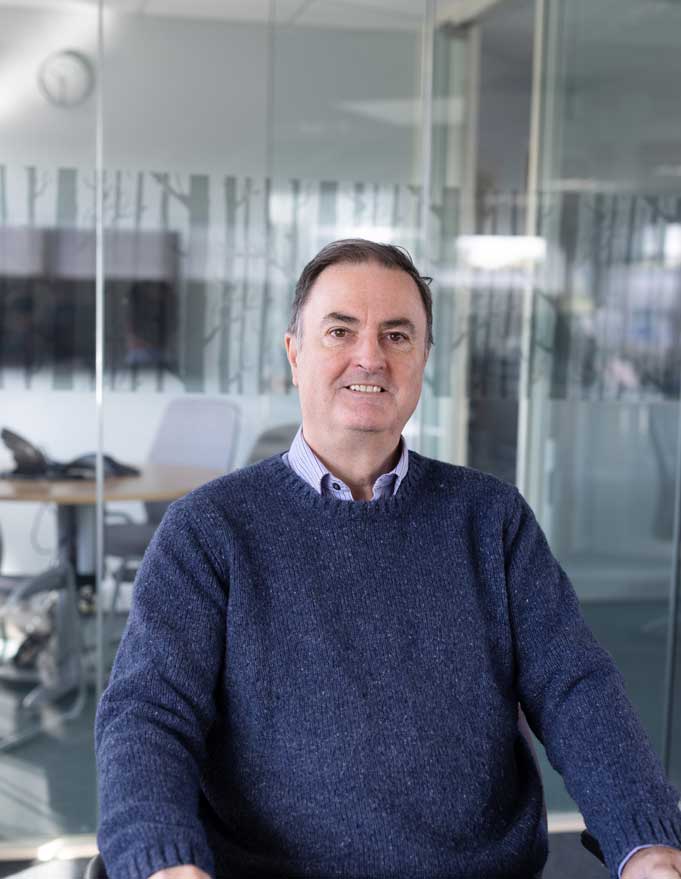 David Boylan
SVP Sales, Partnerships and Alliances
David Boylan is responsible for sales and marketing operations. As a member of the Executive team, he provides strategic direction and implements change management programmes to deliver the vision of the organisation.
David has provided executive business sponsorship to government, financial and regulatory institutions within complex XBRL reporting and taxonomy projects to key clients such as HMRC and ADGM.
Prior to joining CoreFiling in 2010, he held business leadership roles in multinational organisations, including Oracle.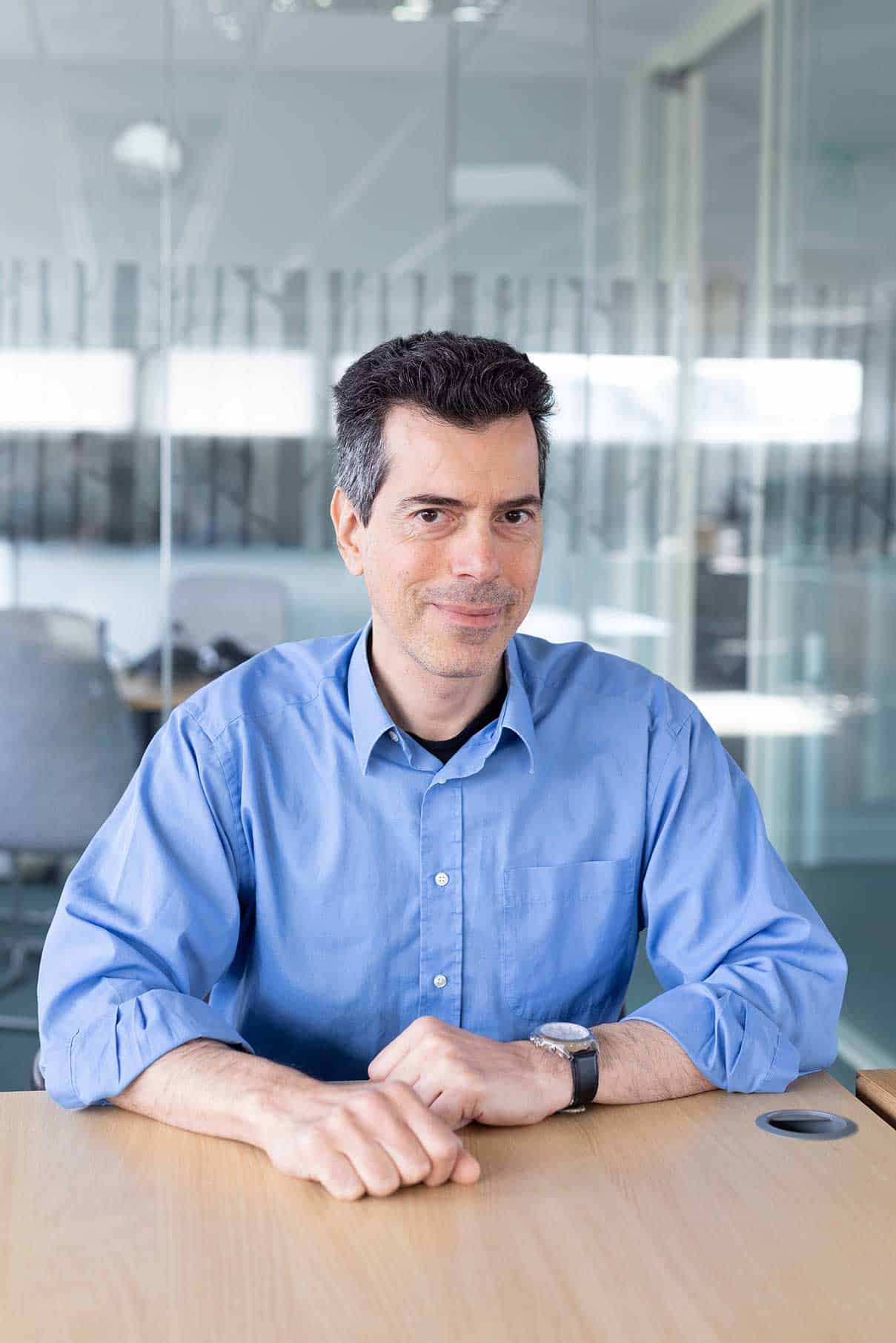 Stelios Iosiphides
Group Financial Controller
Stelios Iosiphides is responsible for the company's accounting and financial operations.
Prior to joining CoreFiling in 2017, Stelios held senior finance roles in software, internet services, healthcare, pharmaceutical and retail organisations, including Parexel, Phase Forward and Coca Cola.
Stelios is a fellow of the Institute of Chartered Accountants in England and Wales and has a Joint Honours BSc in Management Science and Electronics Engineering.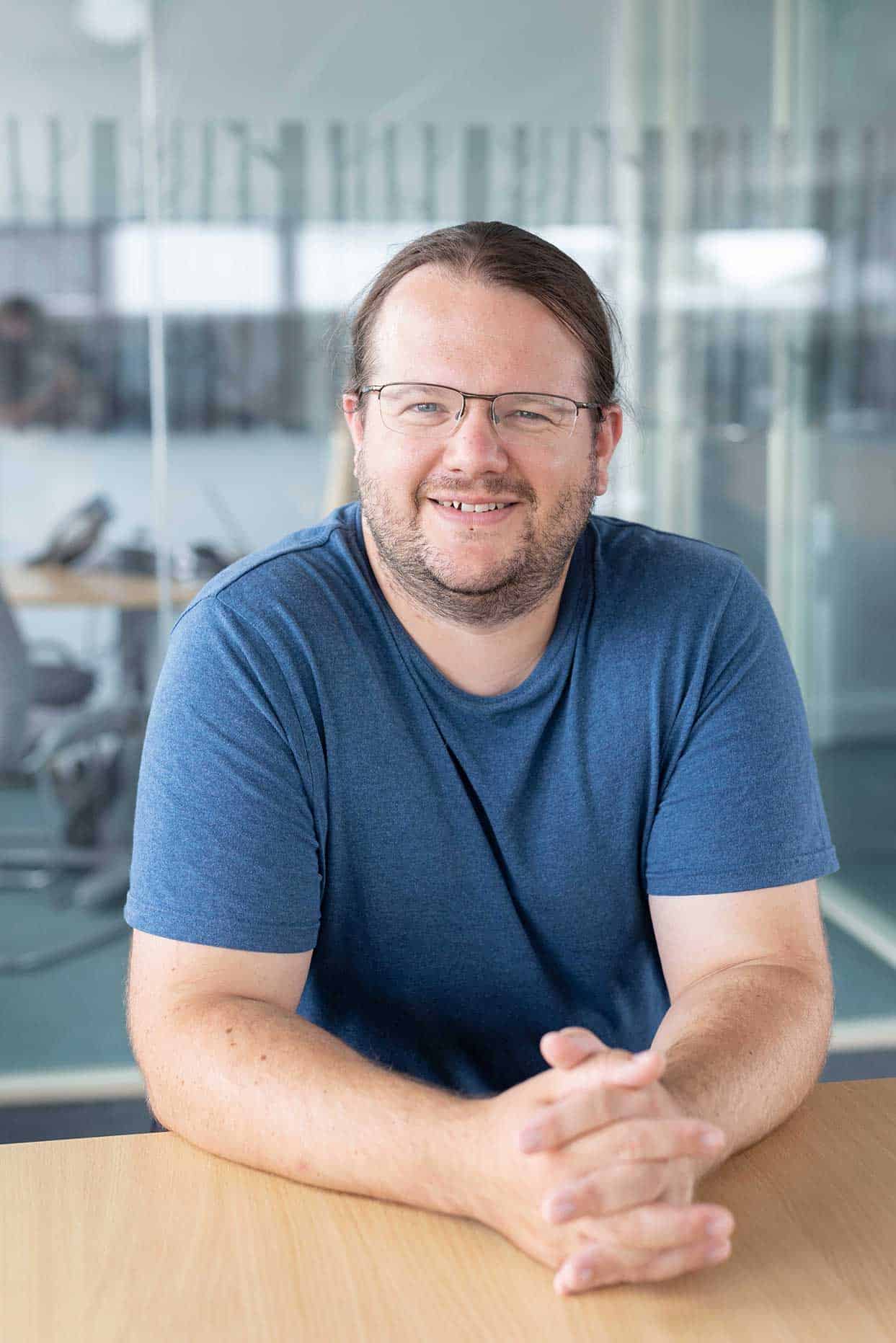 Jon Siddle
Operations Director
Jon Siddle is responsible for product and services strategy. As a member of the Executive team, he provides market and technical insights and aligns operational plans with the needs of the business. He has experience with the real world application of XBRL standards and led the development of the Table Linkbase specification.
Prior to joining CoreFiling in 2010, Jon held various technical, consulting and marketing roles in a range of companies from small start up to large corporation.
Jon is Level IV Pragmatic Marketing Certified and holds an MSc in Computer Science.
Caroline Montgomery
Professional Services Manager
Caroline Montgomery is responsible for the delivery of all bespoke software solutions and consultancy from out Professional Services team.
Caroline joined CoreFiling in 2016 as a technical consultant after graduating with a PhD in Physics from the University of Warwick, and has studied to become qualified in project and service delivery during her time at CoreFiling.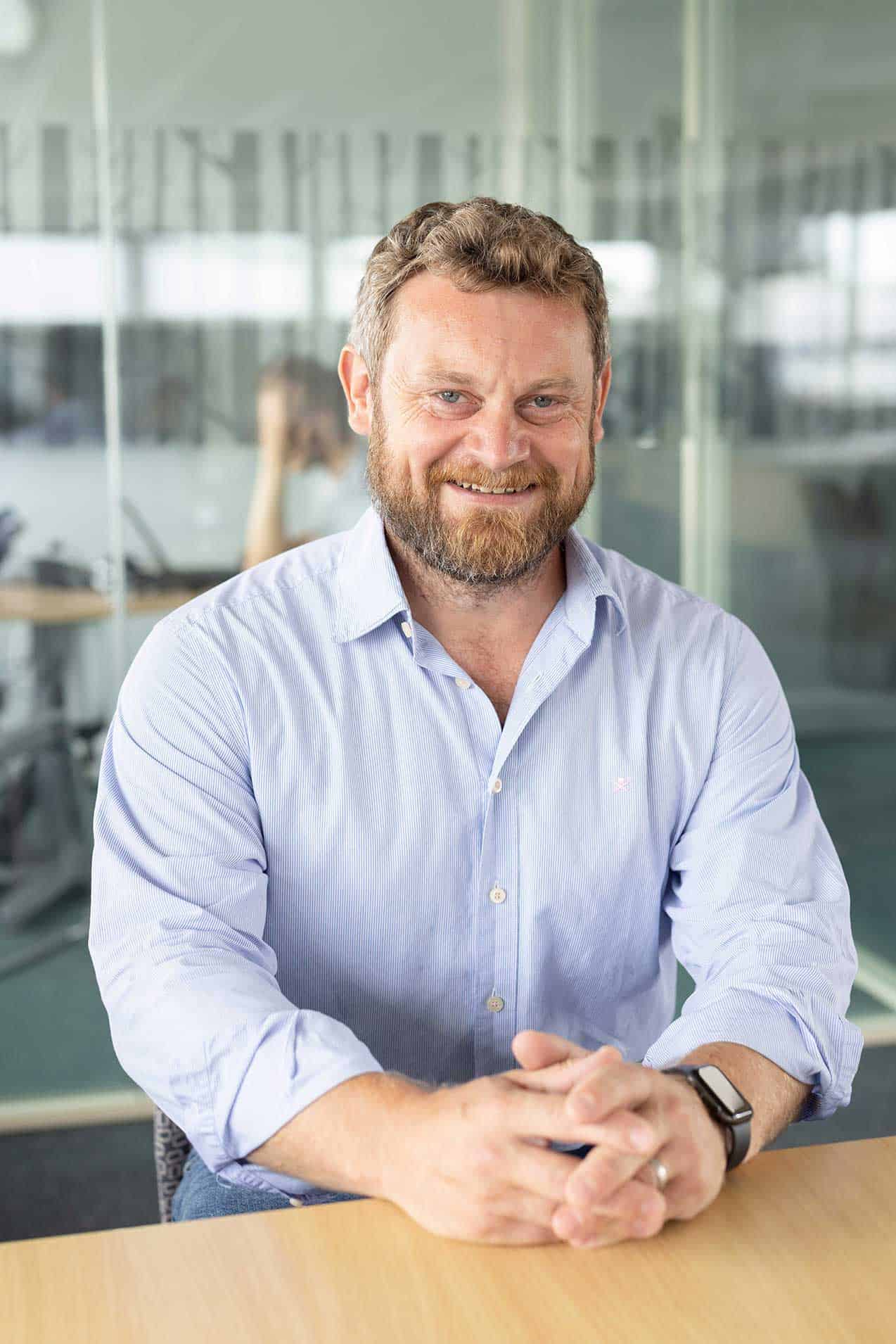 Mark Goodhand
Head of Research
Mark Goodhand is Head of Research at CoreFiling and Chairman of XBRL International's Specification Working Group. He is responsible for advancing XBRL standards and identifying new market applications for XBRL.
Mark has 20 years' experience with XML, XBRL and related technologies, and is an author of several specifications. He is widely regarded as one of the leading authorities on XBRL and a major contributor to the Open Information Model standard.
Mark joined CoreFiling 2002 and holds an Honours BMath in Computer Science from the University of Waterloo, Canada.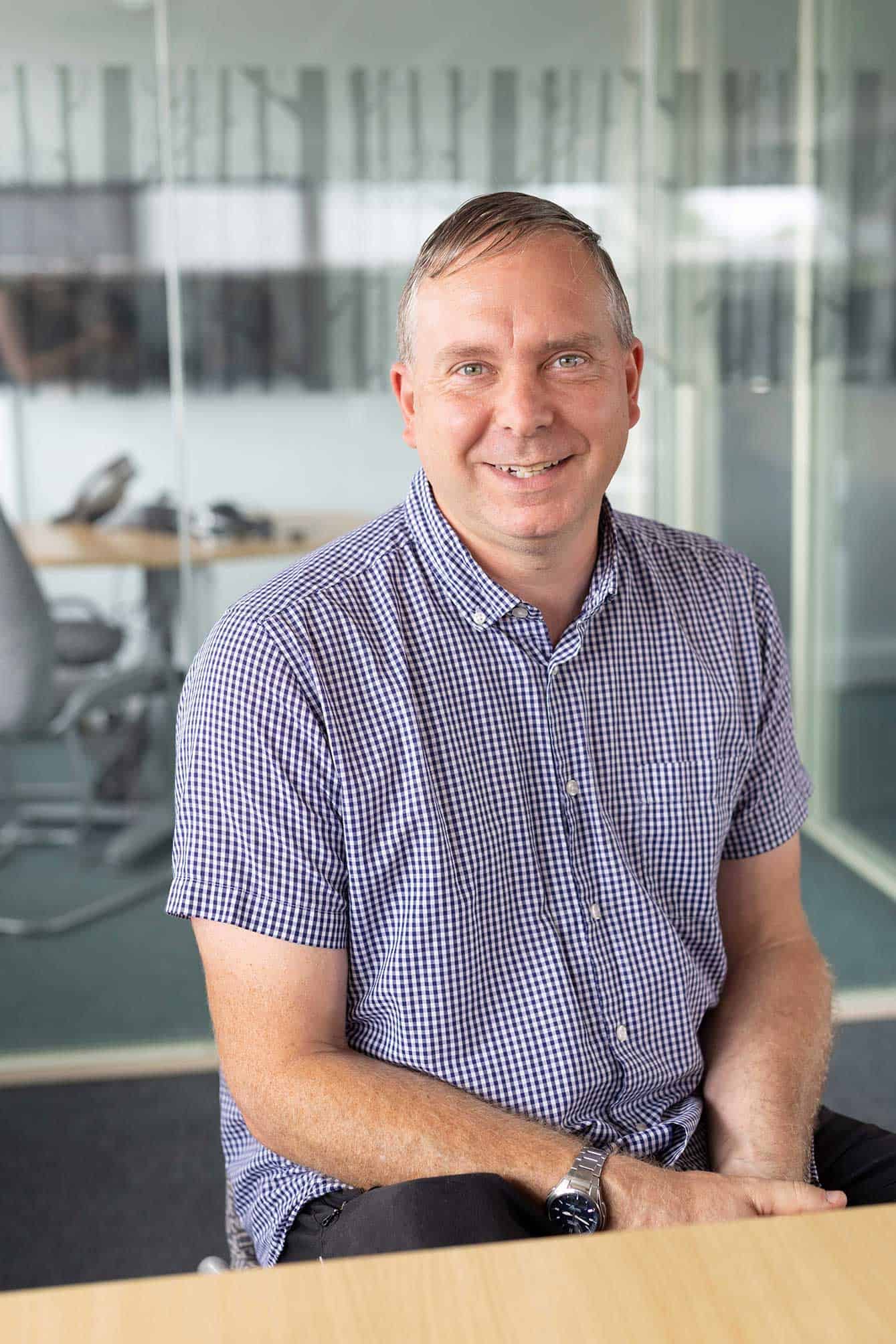 Stephen White
Head of IT and Chief Architect
Stephen White is responsible for product architecture and infrastructure teams.
Prior to CoreFiling, Stephen worked as a system administrator for several start-up companies including the music streaming site We7, where he managed servers running Linux and Unix operating systems.
He joined CoreFiling as a software developer in 2001 and holds an MA in Computation (now Computer Science) from the University of Oxford.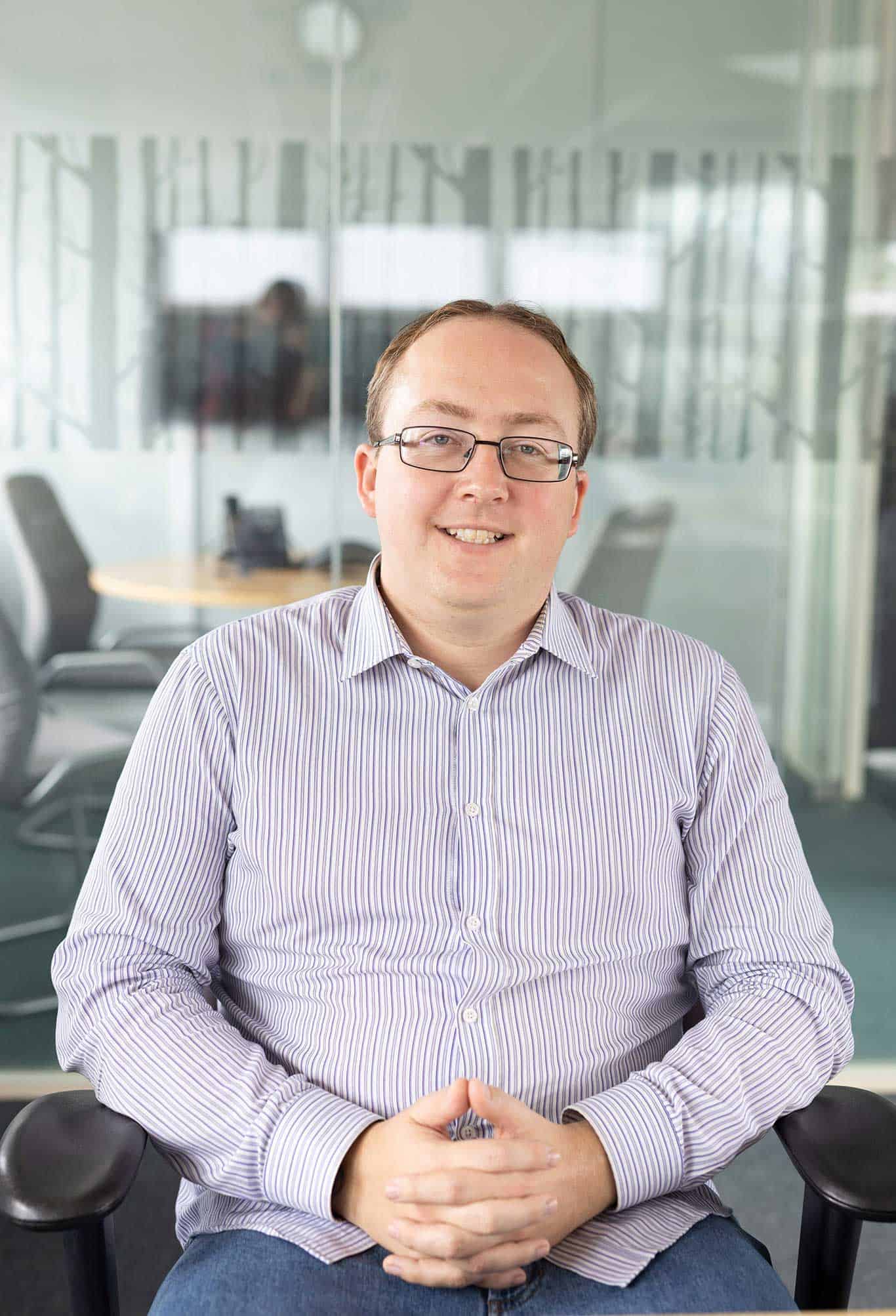 David North
Head of Engineering
David North is responsible for all software development.
David joined CoreFiling as a software developer in 2009 after graduating with a BA in Computer Science from the University of Oxford.
He is a contributor to a number of open source projects, notably Apache POI, and runs websites and systems for a number of charities on a voluntary basis.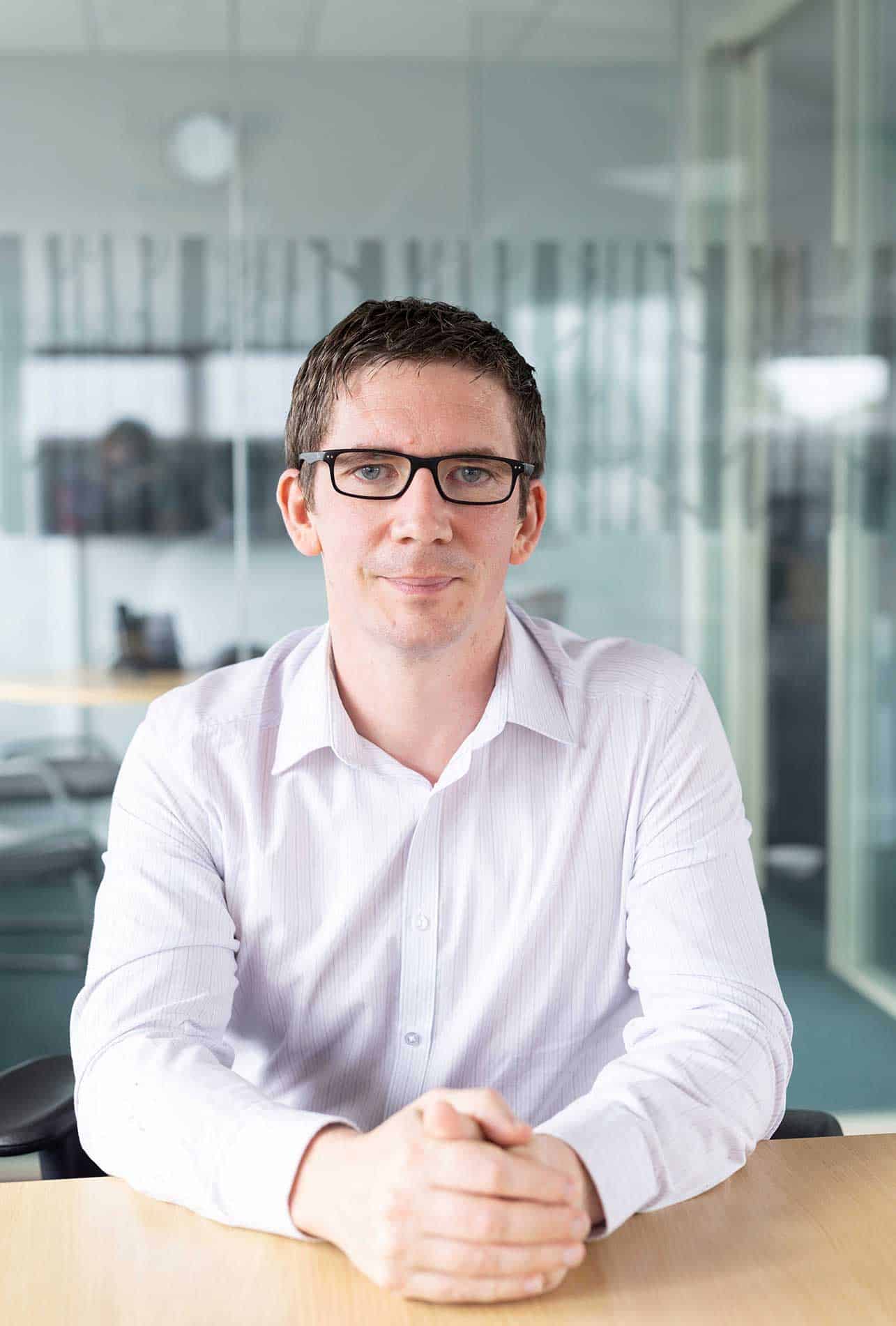 Ben Russell
Strategic Markets and Innovation Director
Dr Ben Russell is an expert in the modelling and movement of data, with a particular interest in regulatory applications. During his time at CoreFiling, he has held a number of different positions and delivered consultancy, thought leadership, solution architectures, training, advice and, most of all, innovative solutions for both consumers and producers of business data. He is the long-term Chair of the Taxonomy Design Working Group at XBRL International, the governing body of the XBRL standard.
Ben's current focus is to develop and encourage new uses of standards-based and data-driven solutions to increase the value and reduce the cost of data. He holds a MEng and PhD in Electronic Engineering from the University of York, UK.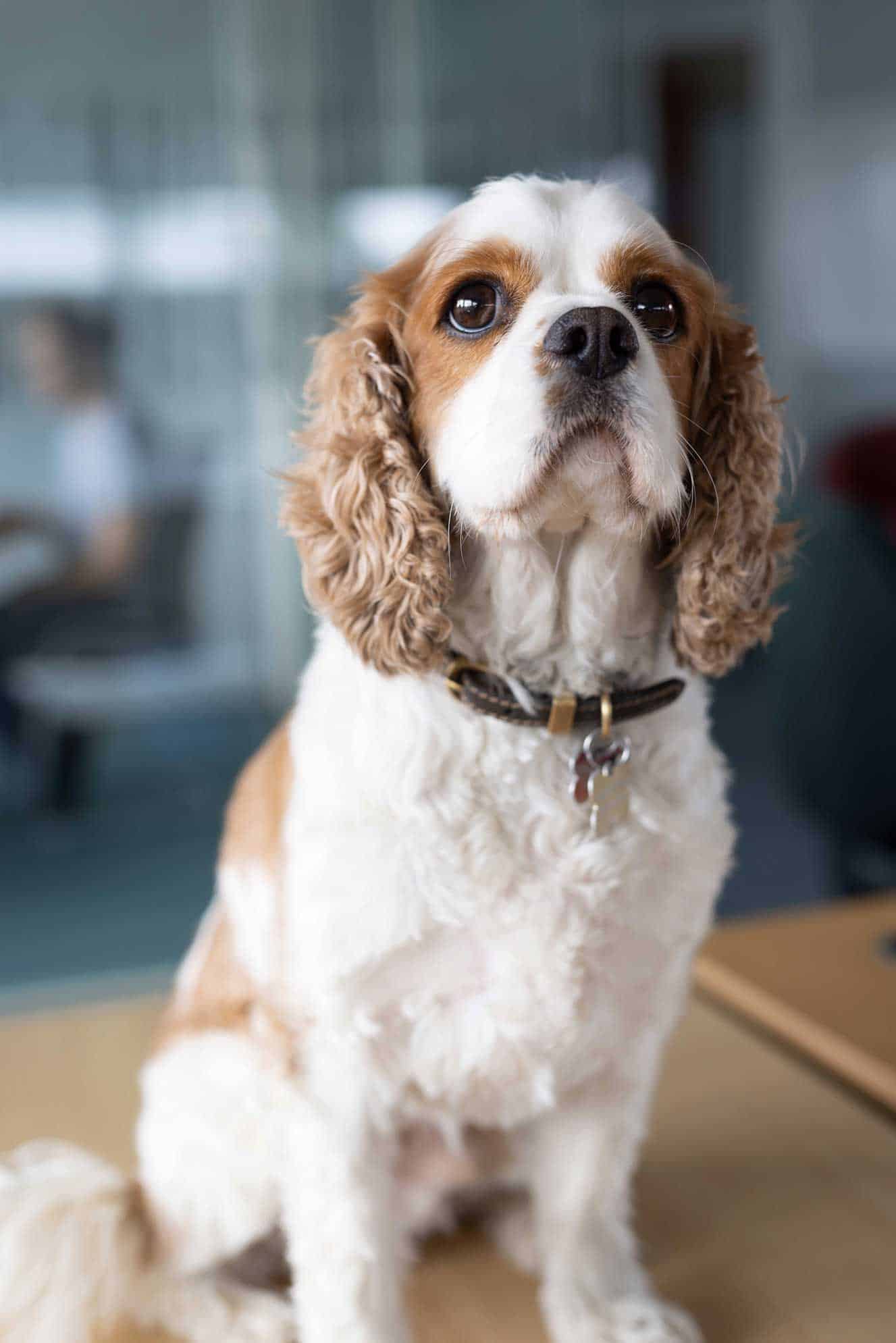 Sammy
Office dog
Sammy is a King Charles Spaniel who works hard to improve the mental health of all employees by providing endless amounts of cuddles as well as being an efficient food waste disposal service.