Your career with CoreFiling
At CoreFiling you will contribute to effective regulation and transparency in the corporate and financial world, supporting global sustainability. You will be part of a team of intelligent, driven people, solving problems for governments and international companies.
At CoreFiling you can become an expert in your role as well as in the business domain. You will be involved in real, high-profile projects from the start, supported by your colleagues, Our specialisation allows you to be close to the customers and their requirements to gain full understanding of the problems to be solved. We also offer staff rotations so you can experience and learn from other roles within CoreFiling.
You will also be able to expand and deepen your knowledge externally. We provide professional, certified training for several roles and encourage staff to participate in standards, open source and business-related working groups and conferences.
Although CoreFiling primarily uses Java, you will also have opportunities to work with other programming languages such as C# and Python. Our microservices-oriented architecture also presents opportunities to work with Kubernetes and related technologies.
We prefer to promote from within, so you can grow your career as well as your experience and expertise.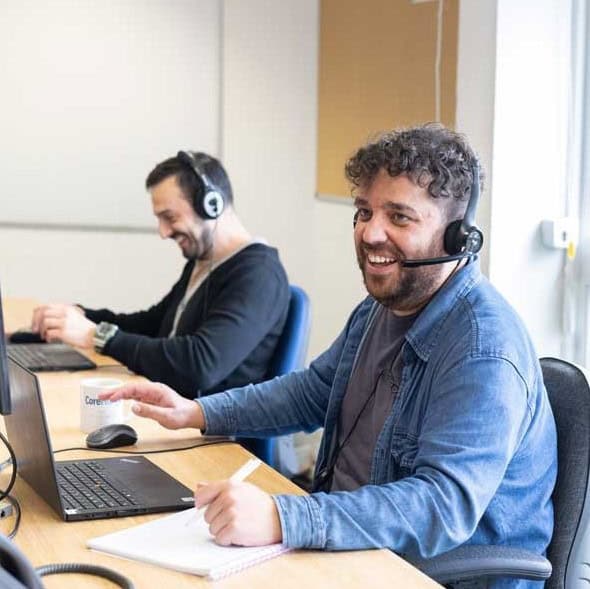 We give all our staff the tools needed to do their job and do it well. We offer flexible working, a wide range of other benefits and a friendly, relaxed working environment to help you grow and feel like part of the team. There is no dress code at the office and there are chill out areas for people to eat lunch or generally relax, complete with table football and sofas. The fun committee makes sure that parties and other events such as our annual bake off are fun for all.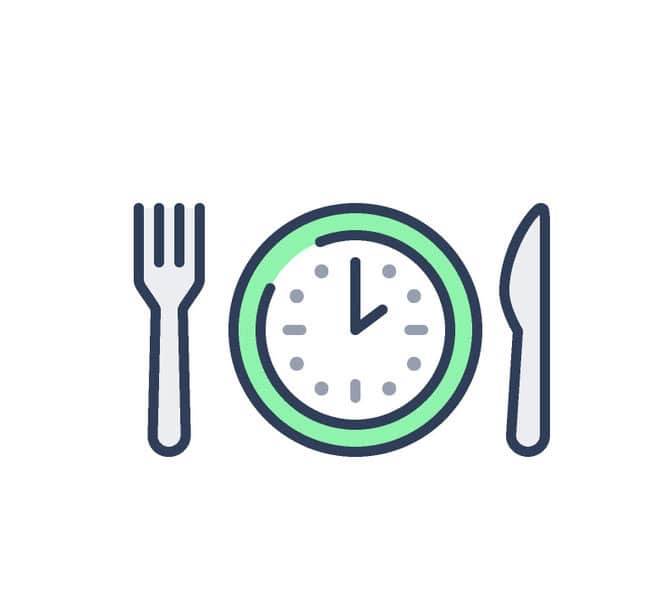 Complementary food and drink
We provide a hot lunch twice a week on Monday and Friday's. We also have soft drinks, fruit, coffee, tea and other hot drinks whenever you want them.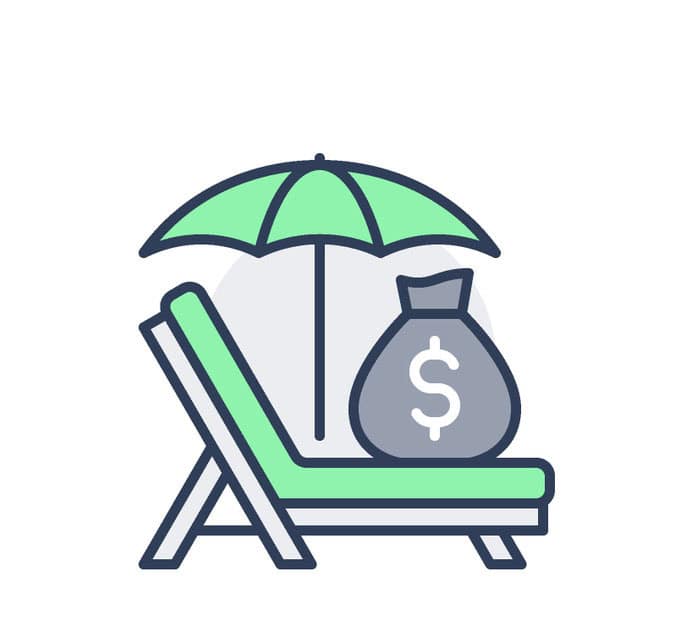 Generous leave
23 days holiday, rising by one day per year of service to a maximum of 28 days (in addition to bank holidays).
Competitive maternity pay.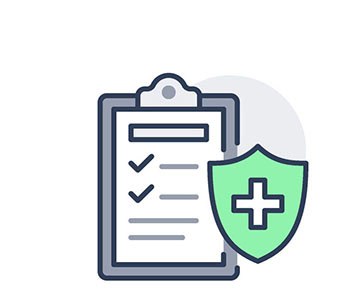 Health insurance and pension
We provide top quality private health insurance.
We offer a pension scheme and pay in on your behalf at no loss to you, up to a threshold salary amount.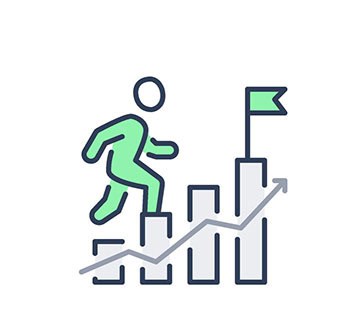 Professional development
CoreFiling are a big advocate of using external courses to enhance and improve employee skills.