Intelligently review your data

Magnify®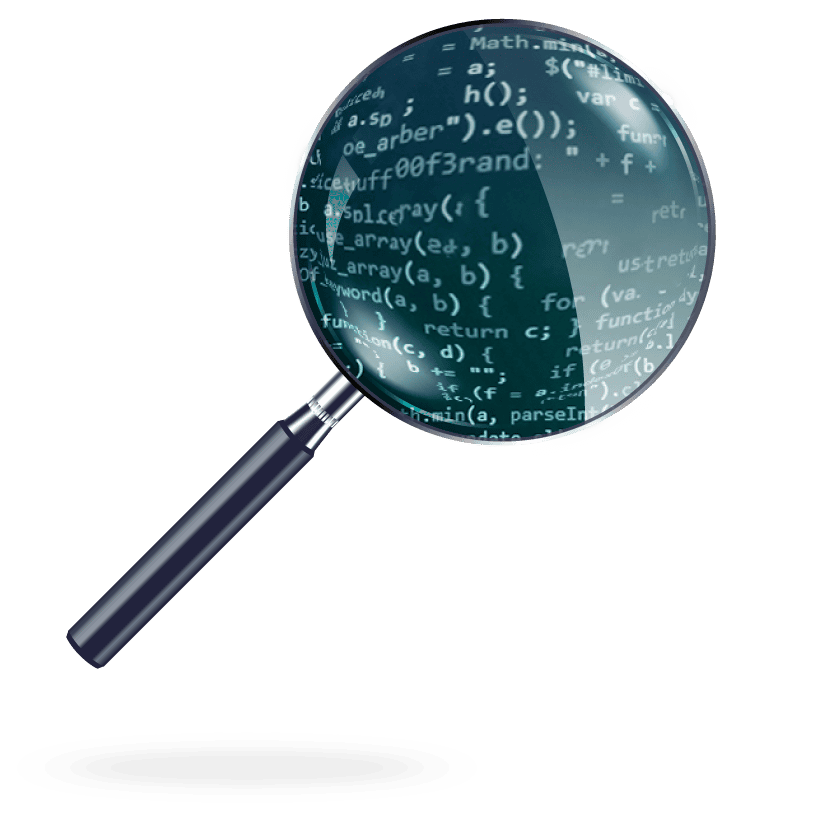 A smarter way to review your data
Whether you are a regulator drilling down into company filings during your investigations or a professional adviser seeking to check the validity of your organisation's filings before submission, Magnify® is the perfect tool for you.
Our desktop friendly tool is a powerful asset when it comes to conducting a structured document review. Save time and reduce risk by discovering this smarter way to manage your data.

Check your XBRL documents against filing rules and reveal the source of any errors.

Generate documentation as you progress through a logical review and compare document versions.

Review data against the XBRL submissions of your peers.

Build customised reports to aid your review process and reuse these reports for any selected filing.
When using the tool you will find a configurable checklist which will help to guide you through each stage of the document review and assist in verifying calculations to highlight discrepancies requiring manual intervention. You can see examples of workflow below.


XBRL professional report filing workflow
This workflow highlights the path taken by professional advisers such as accountants to review HMRC, SEC and other regulatory filings. The aim is to ensure compliance and reduce the risk of subsequent investigation.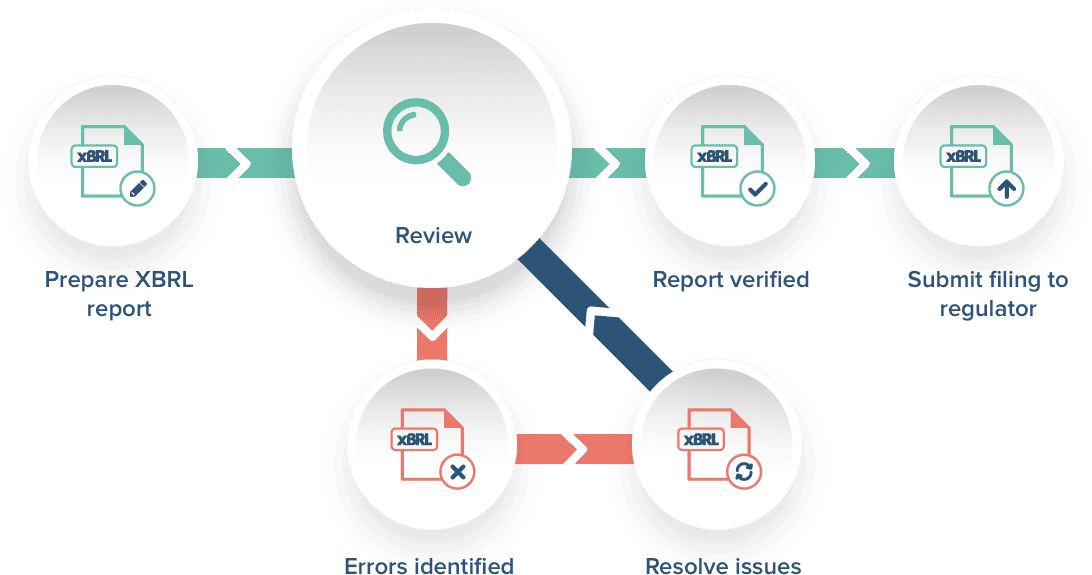 XBRL professional report filing workflow
This workflow illustrates the path taken by regulators to check "soft" compliance. The aim is to identify areas of concern requiring further investigation.


Whether you're a regulator or a professional adviser, you'll reap immediate benefit from a Magnify® document review
Copyright © 1997-2018 CoreFiling. All rights reserved.